Our new Tibetan Dawn shop in Newport city.
We have opened a little shop in the beautiful Newport Victorian Arcade just off the High Street. We have gorgeous home furnishings and home decor, along with some ethnic clothing and crystal jewellery. Nestled amoung our usual website goodies, you will find Thanka paintings and original art by Tibetan refugees. You are always welcome to pop in and browse, or just sit and take some time out of the busy day.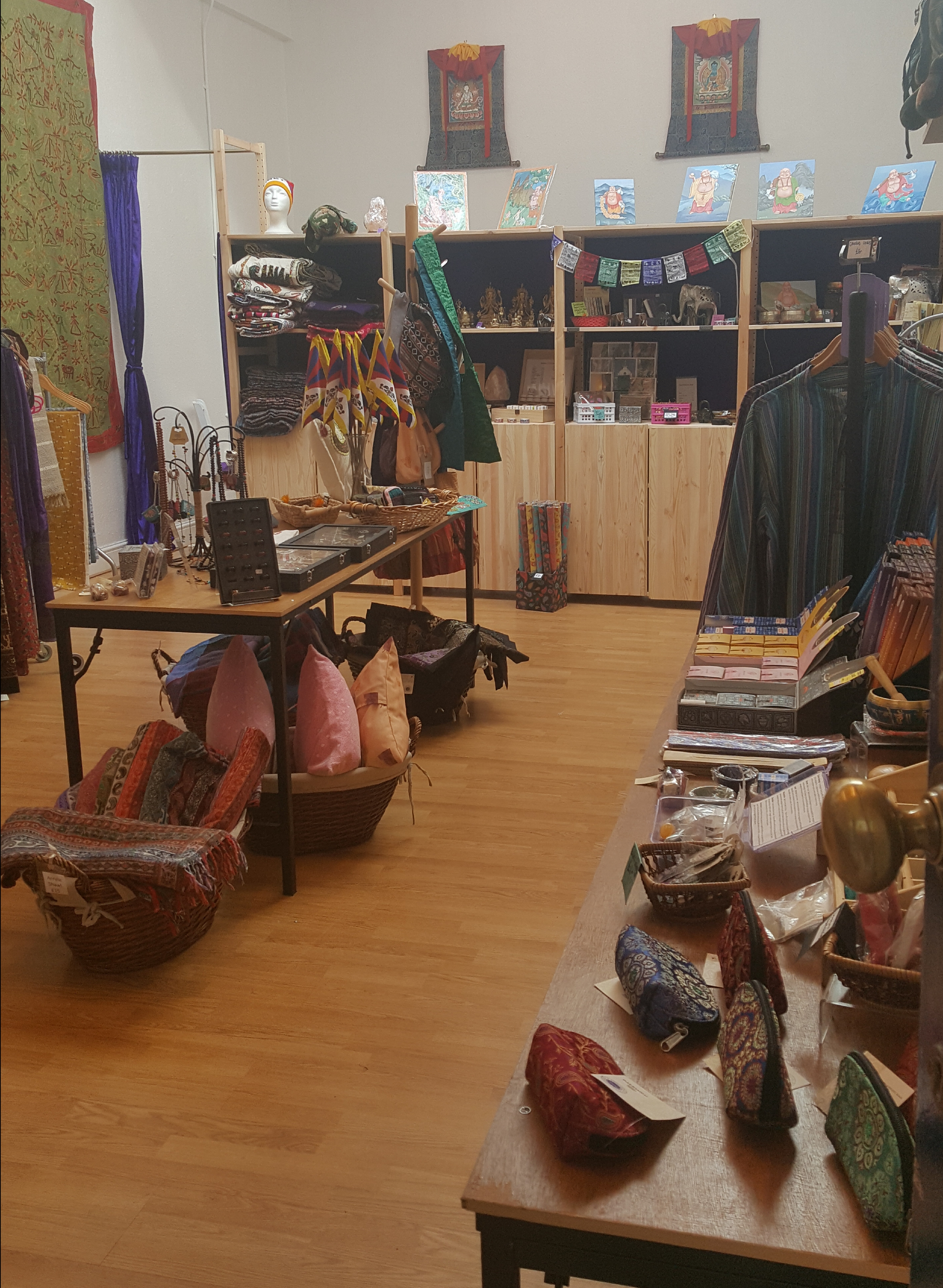 At the back of the shop we are able to offer a secluded therapist space for use by qualified therapists for the benefit of our customers. The area has been designed carefully with holistic therapy in mind. We compliment the therapy room by offering organic essential oils, natural incense, healing crystals and Dharma goods for sale in the shop.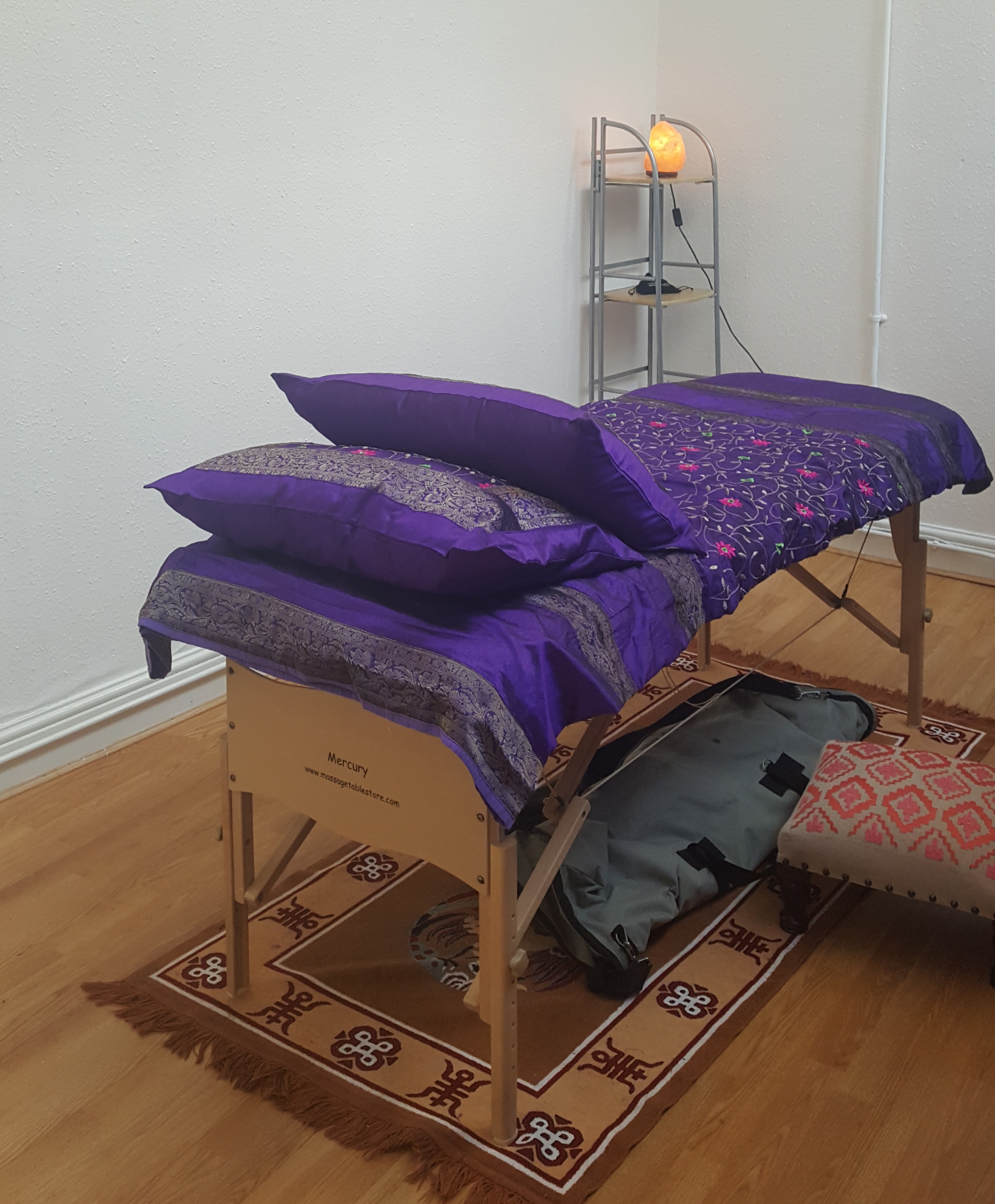 You can find us at
9 Newport Arcade, between High Street & Cambrian Road, Newport, NP20 1GD.